Its less than a month to go now and we are really looking forward to being a Premium Sponsor of the APA Conference in Birmingham.  Last year was a great event and this year looks set to be even better. 
The theme for this year's APA Conference is Leadership.  When we work with customers, or partners as we like to think of them, who are undertaking a business process transformation or increasing automation, being able to support them through these transformations, not just technically, but also through the less tangible, such as aspects of culture and mindset change, is an important part of our role and one that we pride ourselves in.
Our CEO, John Wallace, is joining a discussion panel on the Future of Leadership.  John is a well respected speaker within the industry and has been the leader of Documation since its inception 25 years ago. He will share his knowledge, techniques and findings through questions from Jamie Radford and from the audience through the Slido app.
This year we are forgoing the usual branded giveaways, instead we are pledging to plant a tree for every stand visitor, as part of the BIg Climate Fightback campaign by the Woodland Trust.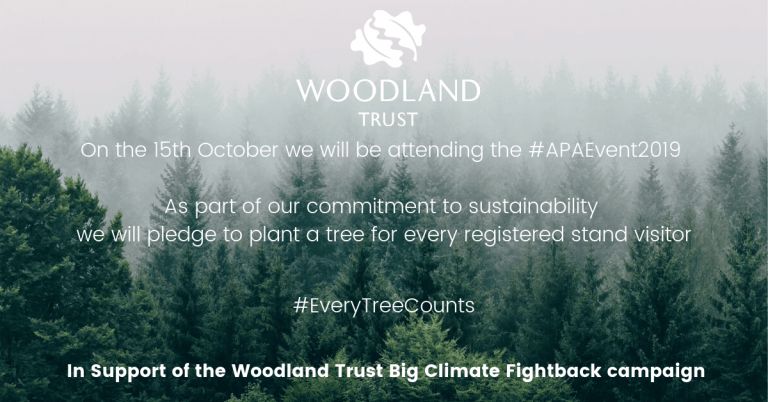 We will also be running an RPA workshop in our breakout room at 2.45pm.  We will give an overview of RPA, show a demo of Robots vs Humans and the opportunity to build a bot!  Register for your place at our stand on the day!
We are really looking forward to seeing you all at what promises to be an innovative and informative event!