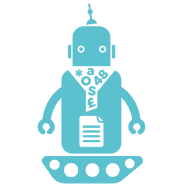 Data Capture Robot
Our Data capture robot brings pdf, electronic and paper invoices in to our solution capturing all the information ready for processing.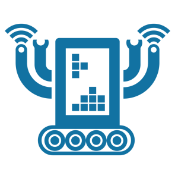 Matching Robot
Our Matching robot will match your invoices at high speed, using 2 or 3-way matching. Touchless processing becomes a reality, whilst applying tolerances and control to ensure you stay secure.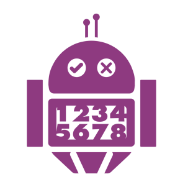 Coding & Approval Robot
Our Coding & approval robot will fill in the gaps where coding information isn't available. It will alert the right person to approve payment or authorize a purchase.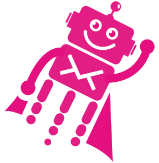 Posting Robot
The Posting robot collects the invoices or purchase requests. They are then delivered, automatically, to the finance system.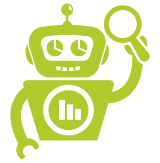 Visibility Robot
Our Visibility robot works for you highlighting areas which can be improved. It will provide a full financial picture for forecasting and analysis of your data.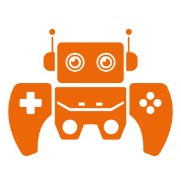 Control Robot
Our Control robot provides the tools you need to fine-tune your processes.  You will stay in control as your business priorities change. It helps you set tolerances and adjust business rules to work in line with the growth of your business.