UiPath Robotic Process Automation
Robotic Process Automation (RPA) is the technology that uses software "robots" to copy the actions of a human interacting with computer systems to execute a business process.
An RPA software solution is capable of mimicking almost any human user interactions with software. They log into applications, move files and folders, copy and paste data, fill in forms, extract structured and semi-structured data from documents, 'read' information from browsers, and more.
RPA robots utilise the user interface to capture data and manipulate applications just like humans do. They interpret, trigger responses and communicate with other systems in order to perform a vast variety of repetitive tasks. Only substantially better: an RPA software robot never sleeps, makes zero mistakes and costs a lot less than an employee.
In Accounts payable automation software robots can remove the potential for errors incurred when data entry is performed by hand, as well as greatly speeding up processing times.
UiPath RPA is the perfect complement to our own Enable platform. Enable provides a powerful and comprehensive workflow for re-engineering business processes – replacing complex repetitive tasks such as Invoice Matching with AI driven, server-based automation and providing streamlined interfaces for humans to handle the exceptions. Enable is a tool for transforming business processes for maximum efficiency and value. But no matter how much process transformation is achieved, there will still be gaps between processes, for example, re-keying information from one application to another, logging into customer or supplier portals to gather information, or updating from Excel spreadsheets. RPA is the ideal tool for filling those gaps and much more.
To gain market advantage in today's highly competitive landscape, organisations are increasingly seeking solutions to help them expedite operational processes and deliver even greater value to customers. Enable and RPA together provide the agility and flexibility to automate both rapidly and deeply with the right tools to hand for every situation.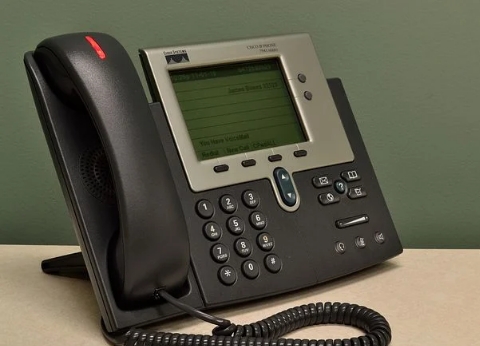 Get in touch
Documation can provide a solution to almost any UiPath challenge. Contact us now to find out how UiPath Robotic Process Automation solution can help.
How We Work
"Listen, understand, respond. These three pillars underpin our belief that the best solutions come from getting to know you, your business and your pain points. Only then will we propose a solution that best fits your needs." John Wallace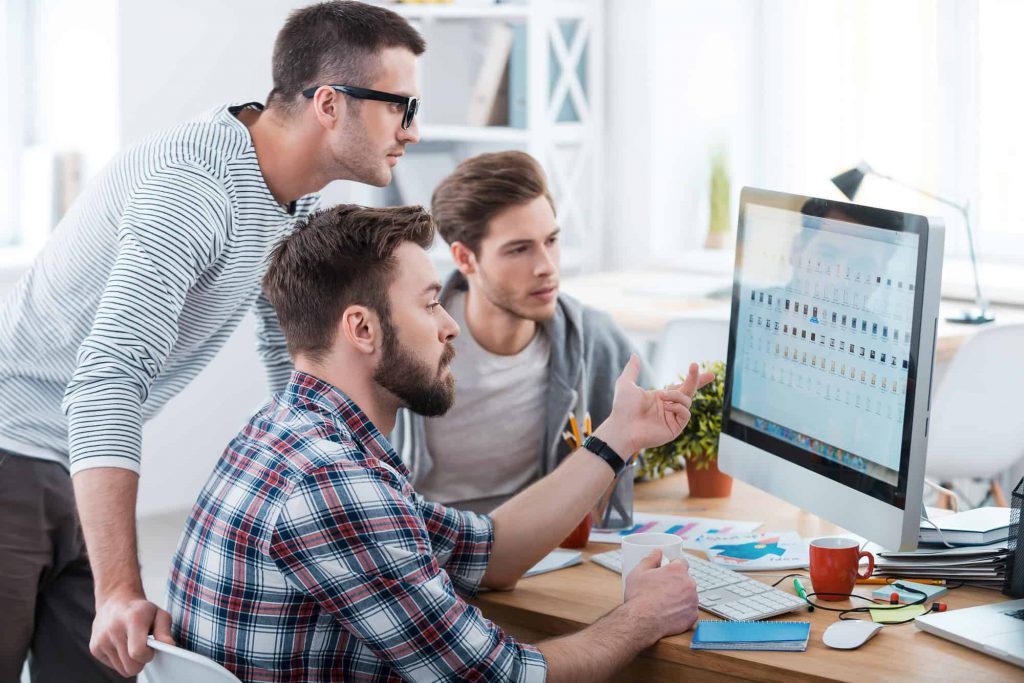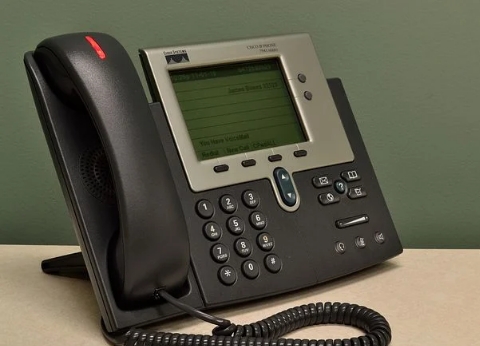 Lets Talk
If you want to improve a business process using RPA or any kind of transformation – lets talk!
It could be the start of something great.