Its been 2 weeks since the APA conference 2019 and we have now had time to reflect on what a great day it was.
The main highlight for us was meeting up with delegates, colleagues old and new, and talking to you all about your automation plans, processes and problems!  We look forward to APA Conference every year – not just for the great panel discussions and keynote speakers that the Accounts Payable Association organise, but also as a time to be able to catch up with everyone.
Some of you are already partners with us, some are considering it and others have no current need for our solutions, but its always great to hear your stories and often put a face to name that we have been 'talking to' via email for months!
We pride ourselves on giving a very personal service, and treat everyone in a way we would like to be treated ourselves. We listen to you, we continually learn from you, (thank you) and we always do what we say we will do, and be there for you and your team from the start of your project, right through to implementation and then continue to support you through all iterations and changes that develop.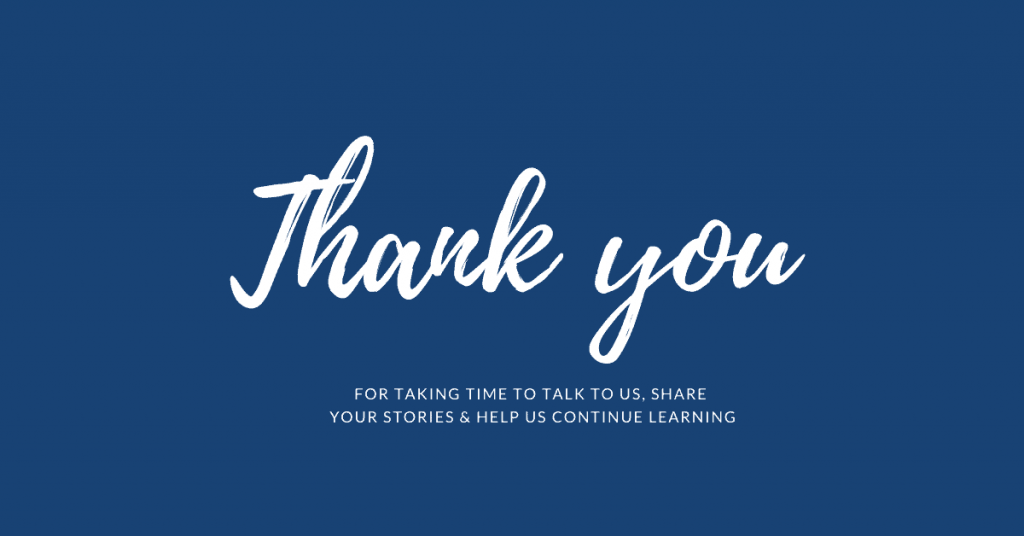 So really this is to say a big 'Thank You' to the Accounts Payable Association team for putting on this great APA conference each year, it provides us with a fabulous 'under one roof' opportunity to connect with all of you, and a bigger 'Thank You' to you – for taking time to talk to us, share your stories and help us continue learning.
We hope to see you again next year, meanwhile if you are looking for an automation solution, and want to work with a company whose core values are never compromised, then get in touch.