January is the month for goal setting, big ideas, and change and not just in Accounts Payable. This is true of both our personal lives and at work. New Year's Resolutions at work can emerge from a conversation at the water cooler, in a daily zoom catchup call or at Director/Budget holder level in the Boardroom (virtually or live!) But what chance do these promised changes have of becoming a reality? And what can you do to ensure they stick?
A few facts show that the longer resolutions are strived for the more likely they are to be achieved.
Did you know that 75% of those who make a resolution, keep it for the first week. However a month in to the New Year, that figure has dropped to 64%. After 6 months only 46% are successful.
Is it still worth considering setting a Resolution? Definitely!! The same study shows that in comparison to those who have similar goals but do not set a resolution, only 4% are still successful 6 months later.
So what is on your resolution list for your accounts payable team for 2022? In the AP department the pain points are much talked about and tend to centre around time. Could this become a resolution for you and your team? To save time.
Time taken to:
Manually input information
Scan/print/file paper invoices
Deal with match exceptions
Chase approvals
Check for duplicates
Reconcile supplier statements
Deal with queries
This year, why not make it your New Year's Resolution to SAVE TIME!
Review your processes, identify the bottlenecks and find out how to solve them. The internet is packed with resources offering advice, top tips and even immediate solutions, but making sure you don't waste your precious time going in a direction that ultimately could cause more pain is a challenge in itself.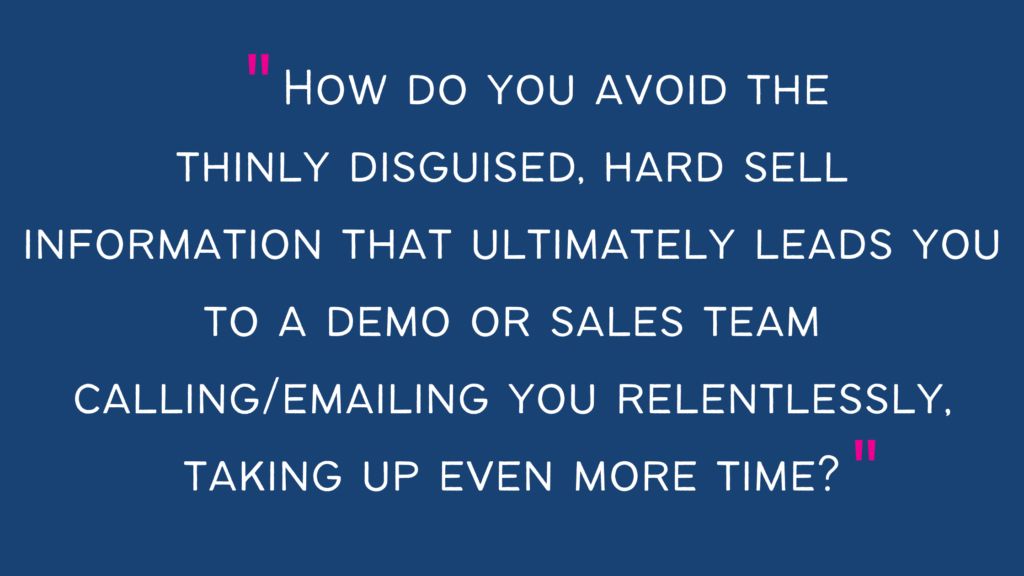 Look for a company that really wants to LISTEN and find out about your organisation's processes. Because whilst Accounts Payable has a known worldwide function, the processes to point of paying an invoice are individual to you and your team. Below is a list of a few things a few to look for and some to avoid ……..
Avoid:
Free Trials – these are likely to lead to upfront work from you, and requires a commitment before you know what you actually need
Demos without consultation – how can anyone know what you are looking for without a detailed conversation with you first to understand your organisation
TGTBT – (too good to be true) – any solution that is offering a 100% capture rate (Without testing a sample of your live documents without formatting) cannot accurately promise this. Or perhaps a very cheap solution, chances are the 'add-ons' will mean it loses its free appeal very quickly.
Start-ups – You could become their BETA tester! Make sure you know about the company's experience and credentials in the automation space.
Look for:
A well established solution provider – Ensure the provider is credible and has experience with your systems, industry and/or processes.
A consultative approach – A provider with a team that is ready to listen BEFORE suggesting a demo, or worse, an immediate solution
A partner you feel comfortable talking to and working with. You will be working together for the long term and a good working relationship should be based on trust and respect.
An infrastructure that works for you, both technically with cloud hosting, or on premise, and financially with a managed service or capital purchase that is easily scalable to match changes in your organisation.
Its not too late to set your New Year's Resolutions now.  Write them down, share them with your team and stakeholders and start working on an annual AP plan to achieve them.
If you would like an unbiased, 'demo/sales' free consultation, get in touch with one of our listening team.

[email protected]