Remittance Solution with Delivery Automation
Key Benefits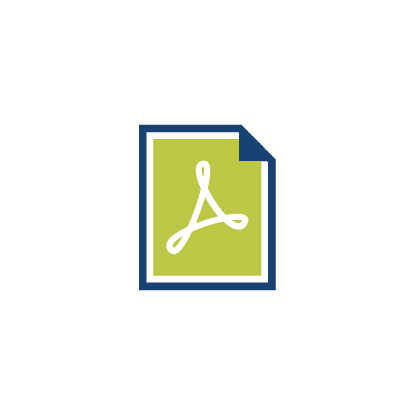 Imports PDFs direct from Finance Systems
Whichever finance system you use, you will be able to automatically import PDFs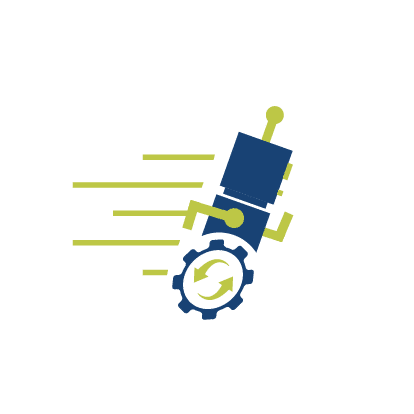 Create PDFs from Most Available Sources
Creates PDFs from Print files, Text files or Databases Integrates with 100s of finance systems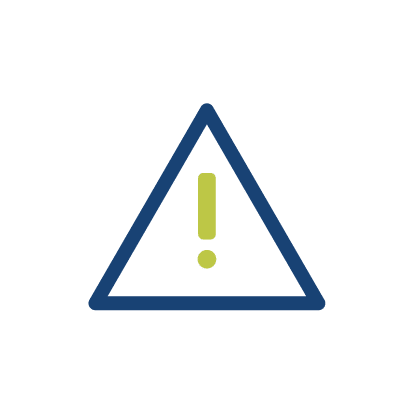 Simple Exception Handling Reduces Errors
Machine learning makes exception handling very simple, reducing time and errors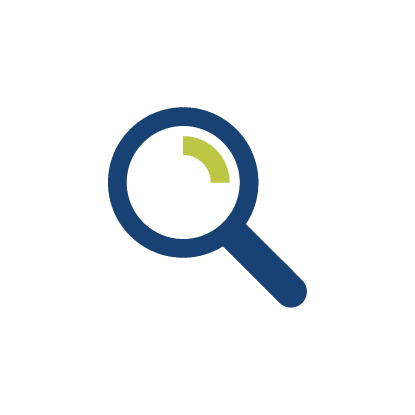 Powerful Search and Validation Tools Make Life Easy
Filter and display your results to date, supplier, etc. simply and effectively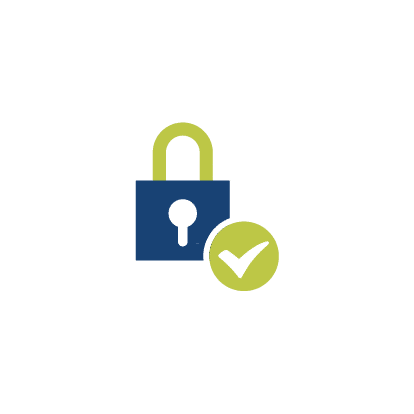 All Your Remittances are securely archived
Don't stress about your data with our secure archiving feature
Get in touch
Documation can provide a solution to almost any Information management or document processing challenge. Contact us now to find out how we can help.
Contact us
Remittance Delivery Solution
Documation's Remittance solution delivers remittances to your suppliers electronically, saving costs and improving efficiency
Why Use Our Remittance Delivery Solutions?
Most of our solutions at Documation are both available as on-premise and cloud resolutions, depending on what suits you best. Time is valuable and using our remittance solution has been proven to save you lots of it when it comes to error checking and coding.
Our solutions come with integrated fraud checks and will allow you to understand our system with complete transparency, which can be enhanced by our flexible invoicing options.
Our remittance processing software is built on our Enable platform, which has already been integrated with an expansive range of finance systems. Everything is QA checked for approval before posting to the official finance systems.
Like our remittance delivery solution? Check out our other solutions to help your business with information management and document processing.
How We Work
"Listen, understand, respond. These three pillars underpin our belief that the best solutions come from getting to know you, your business and your pain points. Only then will we propose a solution that best fits your needs." John Wallace
Learn More
The Platform
Our Remittance Delivery Solution is based on our flexible, robust, fully scalable software platform 'Enable'
Read More
More Questions?
Remittance delivery solutions can save you time and money. When you are performing money transfers online, delivery times between bank accounts is effortlessly sped up.
Our remittance solution also integrates with our Invoice Management Solution.
Documation can provide a solution to almost any financial automation challenge. Contact us now to find out how we can help.
Get in Touch