The Top 10 AP automation improvements over the past 5 years are reviewed in this blog.  These AP automation improvements not only save time but also improve processes, build supplier relationships, create synergy in organisation's teams and help continually evaluate and automate new processes within the finance area.
1. Intelligent data capture

Low capture rates are a thing of the past with intelligent data capture.  Standard OCR with labourious template creation for each supplier invoice type has been surpassed by intelligent capture, meaning e-invoices, pdf invoice attachments, text files, scanned paper invoices are captured using the latest technologies to capture and verify data to the highest standard.
2. Cloud-Managed Service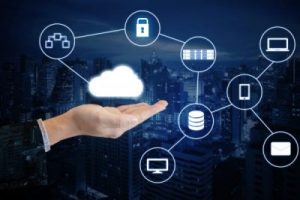 Having a cloud managed service during the lockdown meant it was a seamless journey from office to remote working with no slow down in connectivity due to VPN access for those with Microsoft 365 SSO-integrated cloud hosted solutions. Upgrades, additional modules and improvements to the solution no longer need to be performed on site, and the IT department has minimal input following the procurement of the ap automation solution.  Cloud-managed service works well with SaaS financial model, allowing it to become an operating rather than capital expenditure, often helping on budget approval and spreads the cost across the year rather than a large annual invoice.
3. Agile implementation

When considering implementing an automation solution there are many processes that come under scrutiny. Identifying short and medium terms goals and integrating these with a long term strategy is essential in the process of automation.  Being able to switch on features in an agile way as the project progresses means the rollout of the solution can be managed by the teams in line with their internal business processes.  This means that the team will quickly start benefiting from the ap automation solution as it starts working on the most pressing pain points.
4. E-invoicing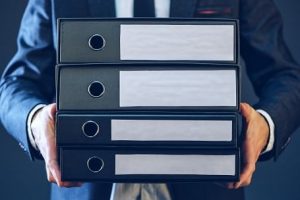 E-invoicing or EDI is becoming more prevalent, especially with worldwide governments mandating its use across B2B and B2G invoicing.  There has been an increase in portals that facilitate connections to e-invoicing providers and the rollout of PEPPOL as a standard format has further increased and eased its use and growth.  The benefits for an organisation are faster processing times, better visibility and removal of the need to store paper invoices for compliance.
5. Machine learning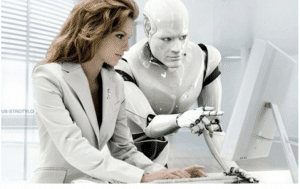 Integrating machine learning in ap automation solutions increases straight through, touchless processing by learning from the way the exceptions are handled and updating the automation process accordingly.  A good example of this is production auto learning (PAL) It is an automatic learning process that creates new templates for each new graphic layout from documents such as invoices entering the production flow. It reduces the need to manually create new templates, creating automatic ones through placing fields and anchors onto graphic templates.  Fields that require validating manually are indexed and the templates updated for automated recognition for future use.
6. Mobile approver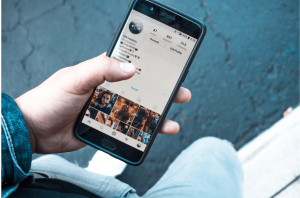 Having an app available for team members to review and approve invoices 'on the go' means bottlenecks are reduced. This app removes the need for all users to have desktop connections and makes the AP approval process a simple one.  A simple dashboard shows invoices waiting for approval, approved, authorized and referred, combined with bespoke business rules, invoices can be subject to multi-level approval with no hold-ups with this mobile technology
7. Increased reporting functionality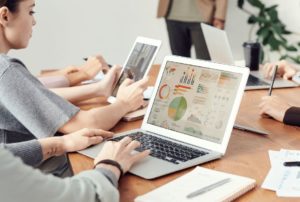 Integration with software such as MS Power BI makes near-time reporting possible.  Reporting on the progress of invoices by supplier or approver can help identify bottlenecks within the business. KPI reporting can be produced, monitored and evaluated regularly without the need for numerous spreadsheets, and exporting of information.  HMRC payment performance reports are easily produced, and internal reports and can be scheduled and distributed within the business automatically.
8. Better visibility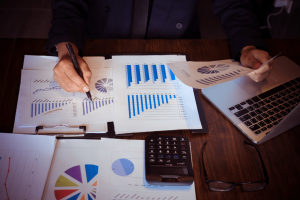 Working with integrated reporting giving increased visibility of the overall financial position as well as the status of individual invoices making cashflow management simple.  Near time reporting shows accurate invoice status and allows for adjustments to ensure the business can be carefully managed.
The status of an individual invoice at any one time helps with supplier relations.  Any delays can be communicated to the supplier before there is an issue and often resolve any future delays with newly submitted invoices.  Invoices that are consistently moved to the exception workflow can be checked and resolved, and the issues communicated to the supplier to ensure all the information required for touchless processing is included in the future.
9. User autonomy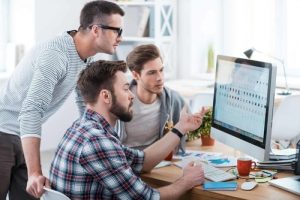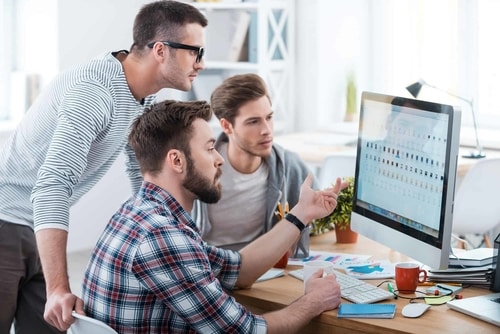 Improvement in configurable assets within a solution gives the end-user more autonomy from the provider, allowing increased control of process routing and workbenches.  This increased the feeling of ownership with the user and empowers them to think about further automation and the processes that could be a good fit.  The continued evaluation of the processes the team are using and the move to automate more and more frees up the team for more human-centric work.
10. Add on's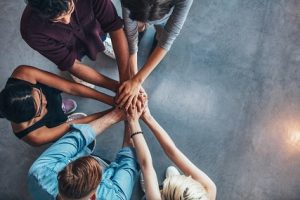 Many providers offer extra modules to their solution to increase automation within the finance area of the business.  Once accounts payable processes are fully automated, adding procurement, expense management and remittance delivery is a natural progression.  Using a familiar platform and user interface means the team will quickly learn new automation processes, giving confidence and freeing up training time.  This iterative process will continue as the confidence of the team grows and more process are identified for automation.
Documation's solutions include all these features. If you would like further information on any of our solutions or would like an informal chat with one of our listening team – get in touch.