3-Way Matching Invoices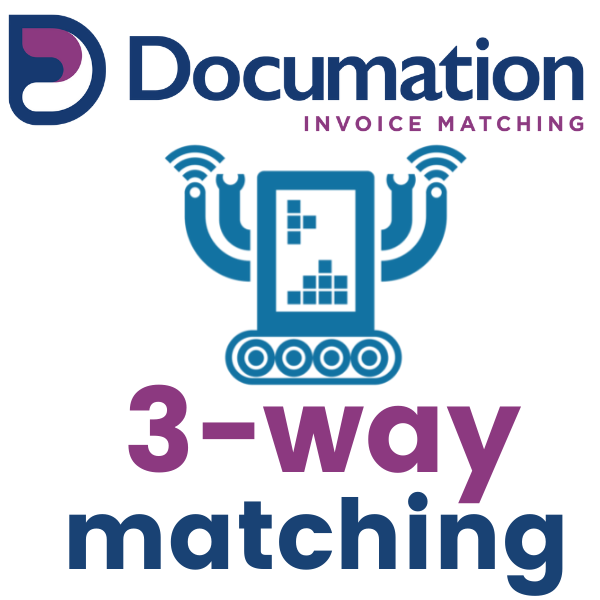 Key Benefits of 3-Way Matching
Eliminates Fraud
Purchase orders are created in line with business rules, and many companies have a No PO No Pay policy. They follow an approval process to ensure business need, approved supplier, and budget allowance. Matching an approved purchase order with a GRN and invoice prevents paying for undelivered goods/services and minimizes unethical employees colluding with suppliers for fraudulent gain.
Accurate tracking of supplies
Knowledge of goods ordered, delivery & settlement dates makes it easy to see what has been delivered, and paid for. If there is a dispute over an invoice having this transparency makes it easier if it comes to litigation.
Saving Costs/increasing profits
It is easier to keep track of goods ordered, price differences for the same goods from multiple suppliers, late deliveries, part shipments etc enabling the procurement team to be more agile with ordering and more effective at cost saving.
Auditing
When auditors require supporting documents for payments, having the GRN and PO available to back up the payments made not only makes the process quicker and provides full visibility of the audit trail but also shows transparency.
AP Automation Solutions
Documation has a full AP Automation Solution that automates 3-way matching to give your team time for more value-added tasks. You can download our datasheet or find out how our solution can help you with your automated invoice processing including by getting in touch with our listening team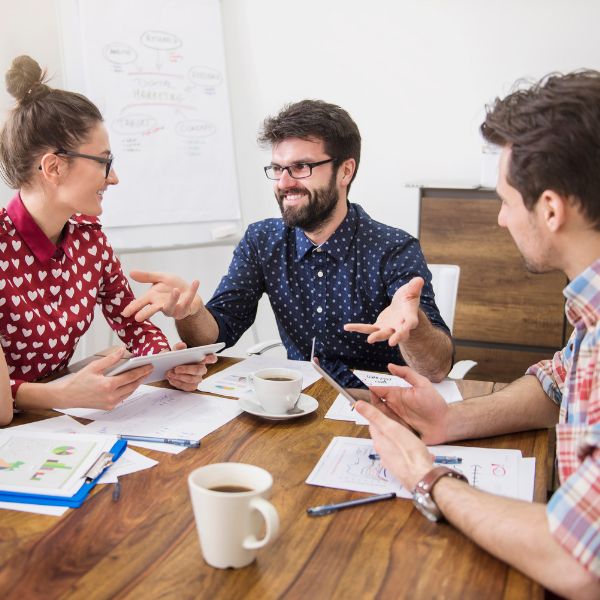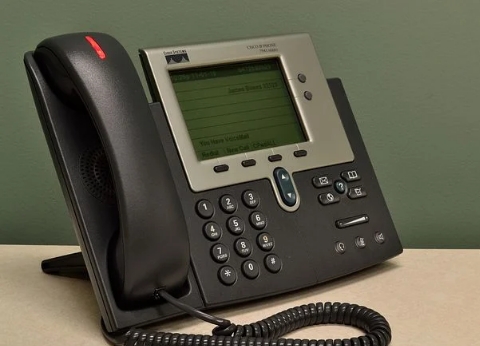 More Questions?
Invoice matching solutions can greatly improve productivity and cash flow. Purchase order processing can be simplified with a fully automated solution, using invoice matching software.
AI in accounts payable can eradicate the need for paper invoices and manual processes!
Documation can provide a solution to almost any information management or document processing challenge. Contact us now to find out how we can help.