Anna Selway is a Support Analyst with Documation,
who has been developing our 
PowerBI
reports. 
She is also 
in the
 final year 
of her doctorate 
at the University of Southampton in 
Web Science (co-supervised in
 Music and Computer Science
)
.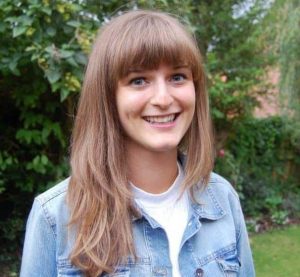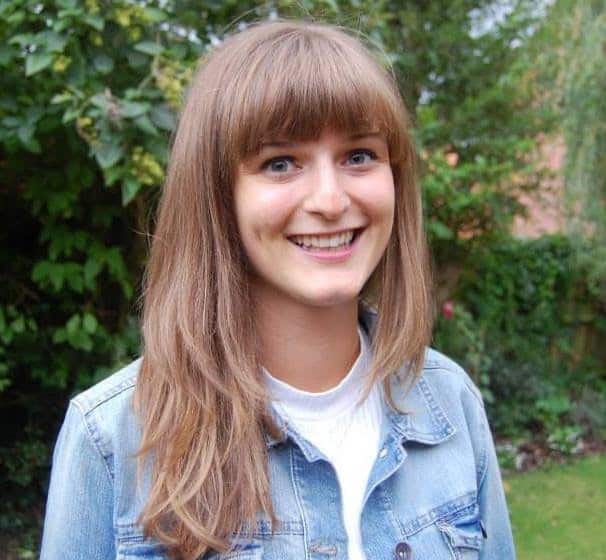 Her thesis titled `A Formula for Music Similarity: Utilising score-based recommendation' focuses on the usefulness of traditional harmonic music theory (Riemannian, Neo-Riemannian, aspects of Schenkerian analysis, etc.) in explaining audible harmonic music similarity – for application in music recommendation, music copyright and music perception.  
She has recently had her journal article titled "Explaining harmonic inter-annotator disagreement using Hugo Riemann's theory of 'harmonic function'" published in the Journal of New Music Research).  
This article discusses the basis of her thesis' methodology and my collaborative work with Utrecht University (Anja Volk, Hendrik Vincent Koops), Chordify – tune into chords (Bas de Haas and Jonathan Driedger, PhD), David Bretherton, Nicholas Gibbins and Richard Polfreman. 
We are extremely proud to support Anna through her studies and wish her the very best in submitting her final thesis in the coming months.